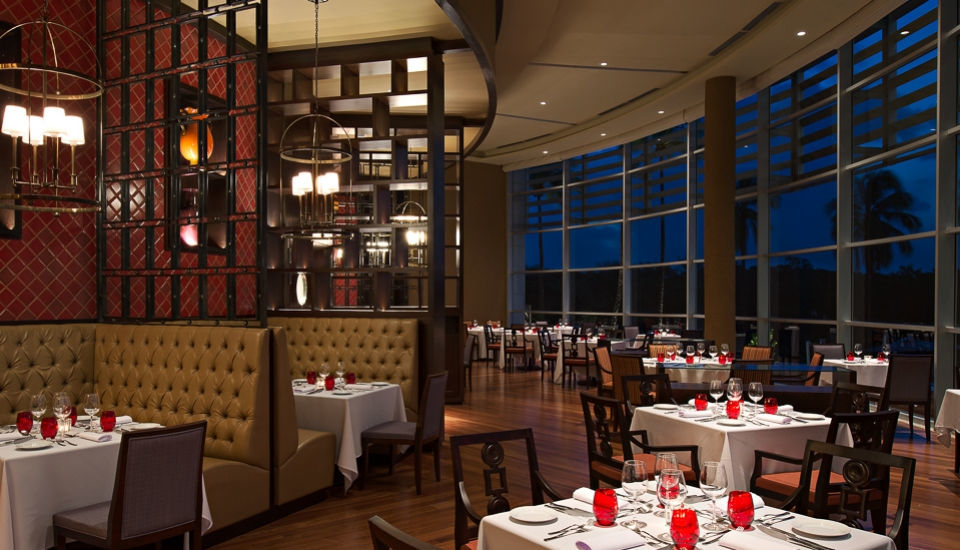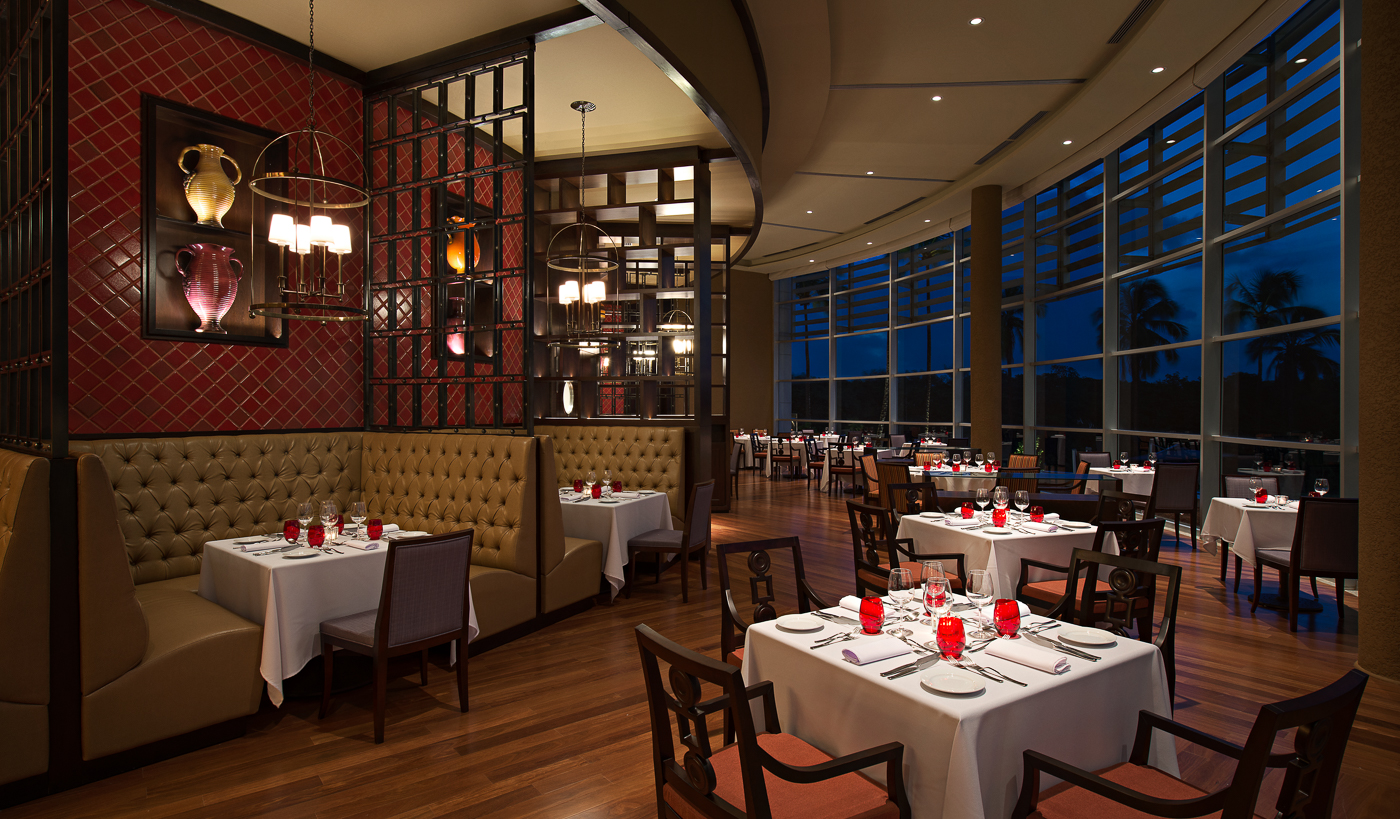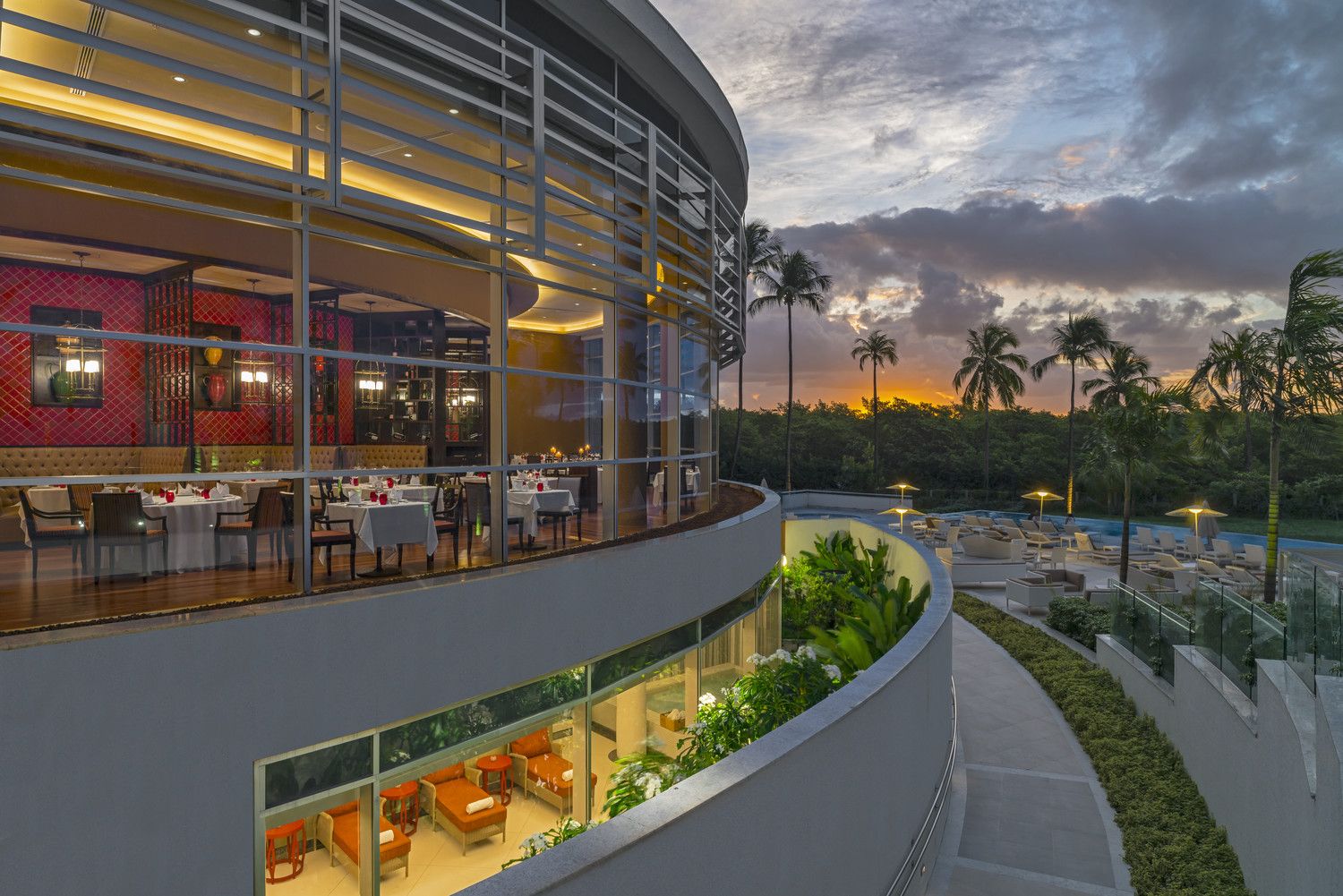 Experience
Couvert
(Bread, olive oil with balsamic vinegar and a Chef' Surprise)
Cold Starters
Octopus carpaccio with roasted bell peppers and coriander sauce
Beef carpaccio with pesto, rocket and Parmesan cheese
(Choose one)
Marinated salmon with grain mustard cream and purple basil
Shrimp, salmon, oyster, sweet potato and avocado. "Our Ceviche"
Lobster with hearth of palm, yogurt, passion fruit and cashew nut
Hot Starters
(Choose one)
Cheese Rondelli, Parma ham and tomato oxtail with greens
Linguini with squid, mussels, cream and Sauvignon Blanc
Tapioca and Coalho cheese duo with thyme and sugar cane honey.
Main Course
(Choose one)
Codfish with peanut and chilli crust, banana, olive oil with red onion and parsley
Rack of lamb with olive oil, garlic and lemon, new potatoes with mushrooms, zucchini and cassava.
Aged Picanha grilled with fettucine, cheese sauce and truffle oil
Chef has something new every day!
Desserts
(Choose one)
Milk caramel melting cake with lemon sorbet
Guava topping cheesecake
Delicious milk pudding with caramel and toasted cashew
Oven baked pineapple with aged cachaça, chilli, sesame crackers and corn ice cream
Your choice of Ice cream (Crunchy, Cajá, lemon cream, coffee)
R$ 125 per person